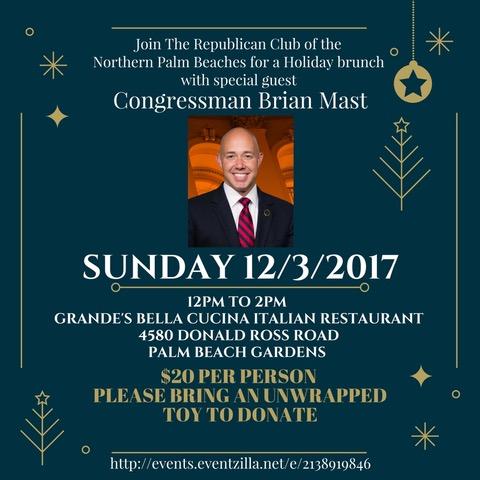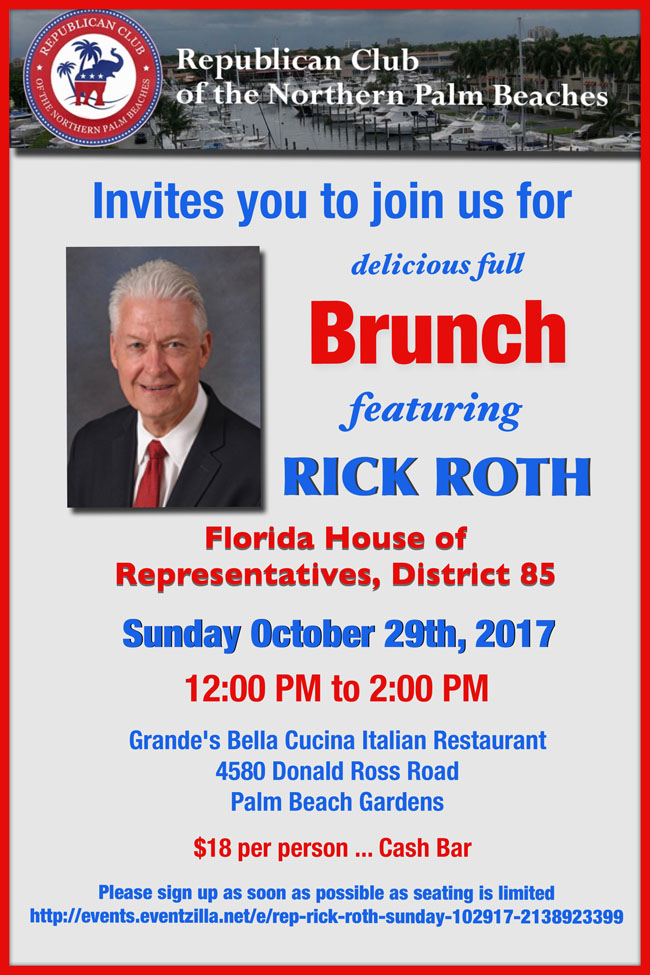 Join us for Lobster Fest 2017. In addition to keynote speaker James O'Keefe, we will hear from Agriculture Commissioner and candidate for Governer Adam Putnam, Congressmen Brian Mast and Ron DeSantis, and State Senator Jack Latvala.
Please call 561-686-1616 for reservations. For more information, see lobsterfest.gop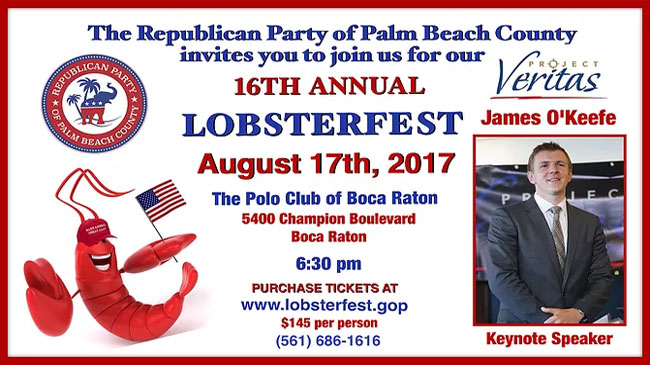 The Republican Party of the Northern Palm Beaches invites you to join us for a delicious full brunch featuring: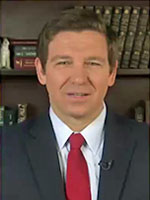 Congressman Ron DeSantis.
"America and The World in The Trump Era"
Sunday April 30th, 2017
12pm-2pm
Grande's Bella Cucina Italian Restaurant
4580 Donald Ross Road
Palm Beach Gardens
$20 per person with Cash Bar
CLICK HERE to reserve your spot on EVENTZILLA
The Republican Club of the Northern Palm Beaches proudly presents:
The Second Annual "LOS TRES AMIGOS"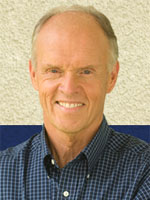 County Commissioner
Hal Valeche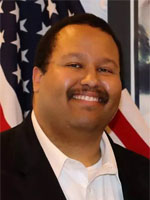 County Chair
Mike Barnett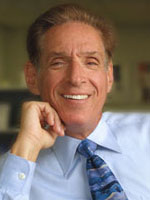 Former Chair
Sid Dinerstein
Our speakers will discuss the state of the county, and the state of the country after the Trump Victory.
1:30PM, Sunday February 12
(Note new time!)
.
Frenchman's Reserve Country Club
3370 Grande Corniche
Palm Beach Gardens, FL 33410
Light refreshments served, cash bar
Charge $15/pp members
$20/guests
NOTE: THIS EVENT IS LIMITED TO 60 GUESTS MAX – YOU MUST RSVP !!
Please RSVP to Marmaid12@aol.com
Marilyn Parmet, President
See also:
Mast Votes to Disapprove of Anti-Israel UN Resolution

Join us on December 4 at Frenchman's Reserve for an excellent brunch and
Victory Celebration
And meet our new Congressman: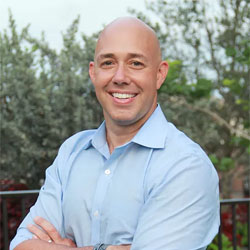 Congressman-elect Brian Mast
On January 3, Brian will be sworn in as our District 18 Representative in the 115th Congress. Replacing Democrat Patrick Murphy, Brian is one of only a few Republican pickups in the November election and will join 239 other Republicans to work in conjunction with our new President to Make America Great Again!
Join us to congratulate Brian on his victory and give him a rousing Tea Party sendoff to fight the people's fight.
We will have a few other special guests and hear a synopsis of the recent election. Don't miss it!
Please bring an unwrapped gift to be donated to a child at The Lords Place.
Vice President Joe Biden held a rally at Palm Beach State on Wednesday. Members of the RCNPB Trump team were there to greet him.