The Republican Club of the Northern Palm Beaches proudly presents:
The Second Annual "LOS TRES AMIGOS"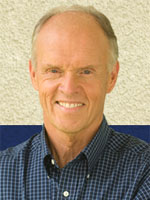 County Commissioner
Hal Valeche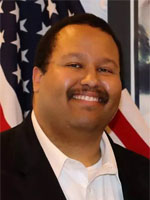 County Chair
Mike Barnett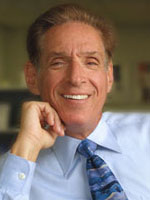 Former Chair
Sid Dinerstein
Our speakers will discuss the state of the county, and the state of the country after the Trump Victory.
1:30PM, Sunday February 12
(Note new time!)
.
Frenchman's Reserve Country Club
3370 Grande Corniche
Palm Beach Gardens, FL 33410
Light refreshments served, cash bar
Charge $15/pp members
$20/guests
NOTE: THIS EVENT IS LIMITED TO 60 GUESTS MAX – YOU MUST RSVP !!
Please RSVP to Marmaid12@aol.com
Marilyn Parmet, President
See also:
Mast Votes to Disapprove of Anti-Israel UN Resolution